[vc_row][vc_column][vc_column_text]
Established in 2000 in Dubai, the United Arab Emirates, Adam General Trading LLC is a trading company that continuously provides distribution excellence in the Tobacco Industry through outstanding quality and exclusive products.
Backed by a team of hard-working professionals with international experience in the industry, we set out to develop and distribute cigarette products while maintaining the highest quality and evolving along with the times. With a wide spectrum of international brands featured in our collection, we strive to maintain a healthy professional relationships with our partners and associates on a domestic and international scale through sound investments and a transparent policy.
[/vc_column_text][/vc_column][/vc_row][vc_row][vc_column][vc_empty_space height="40px"][rev_slider_vc alias="aboutus"][vc_empty_space height="40px"][/vc_column][/vc_row][vc_row][vc_column][vc_column_text]Originally launched in the Middle East, Adam General Trading LLC has already expanded its reach towards Africa, the Far East and Oceania. Today, we continue to gear our resources and knowledge towards providing excellent service to our clients and achieving complete customer satisfaction.
[/vc_column_text][vc_empty_space height="34″][/vc_column][/vc_row][vc_row][vc_column width="1/2″][vc_column_text]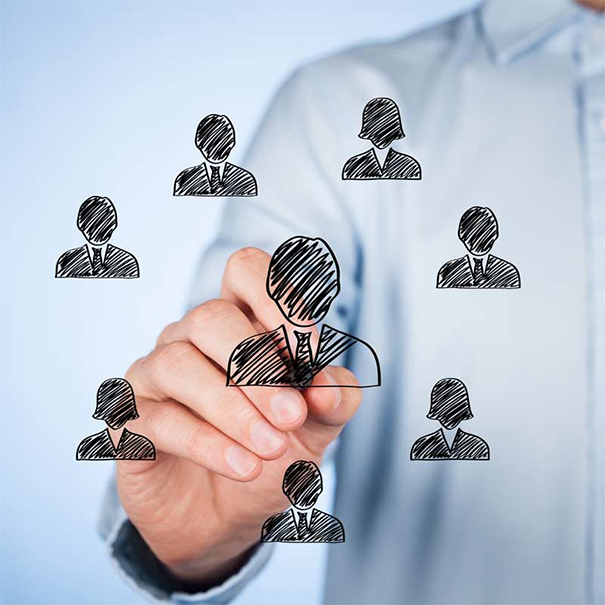 MISSION
At Adam General Trading LLC, we are firm believers that through a clear perspective and a rigorous management process, we can turn the most astonishing ideas into a firm and successful reality. Through our passion and commitment to excellence we work together to affirm our position in today's market and create long-term value for our clients.[/vc_column_text][/vc_column][vc_column width="1/2″][vc_column_text]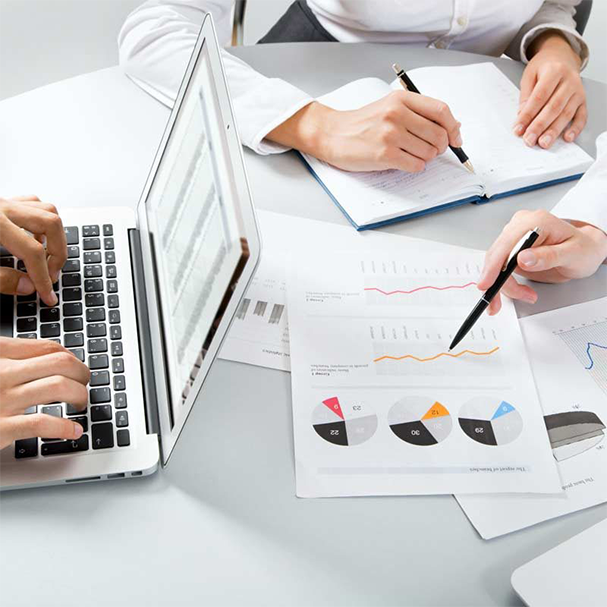 VISION
By combining our hard work with our passion for the industry, we aim to establish the company as a recognized distributor in the Middle East and across the four corners of the planet, valued for our competitive edge and our high standards.[/vc_column_text][/vc_column][/vc_row]